Tag:
low sodium low cholesterol recipes
Low Sodium Recipes: One teaspoon of table salt a day. That's about 2,300 mg of sodium-and all you need in a healthy diet. Instead,...
Read more »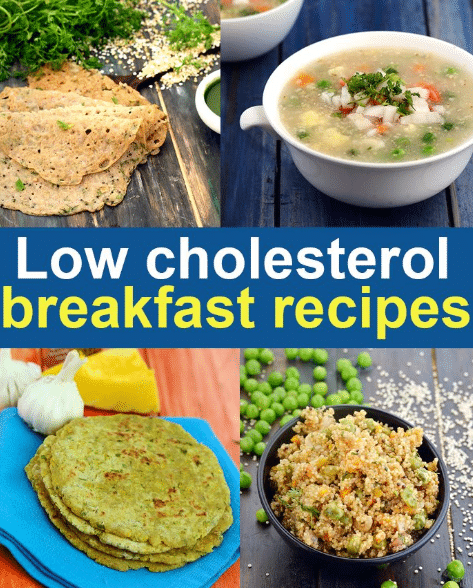 Low Cholesterol Recipes: A heart-healthy eating plan can help you manage your blood cholesterol level and reduce your risk of heart disease and stroke....
Read more »